How do mindful walks, star-gazing and soul exploration sound to you? This exclusive retreat is a Divine Opportunity to connect with the heartbeat of Mama Africa. Deepen your relationship with nature - unwind your mind - rejuvenate your body - indulge your spirit. Explore the delights of sustainable living – go on an African Elephant Adventure - visit the neighboring orphaned predator sanctuary – meet the a local African school children - yet find moments for reflection and self-love. Delicious freshly grown meals from our Permaculture gardens - sparkling water from sub-terrain crystal caverns - comfortable beds in enchanting accommodation. Gift yourself a truly transformational journey of a life time.
Prior to your Wild Dolphin retreat we will spend a night at the beautiful Victorian Guesthouse Goble Palms in the vibrant world of Durban, KwaZulu Natal before we make our way to the border of Mozambique to Respectfully Swim with wild and free dolphins on their own terms – in their own environment with Halo Gaia, in Ponta Malongane Southern Mozambique. This guided ocean safari is a rare and wonderful experience, to share a close encounter with Wild Bottle Nose Dolphins in the open ocean is life changing! Simply said. It is a dream come true…
A fun 4×4 drive over the sandy dune tracks brings you to the remote and Magnificent Tartaruga Luxury Beach Forest Camp. It is an exclusive private luxury tented camp that offers comfort, and tranquillity. This beautiful part of the world is an absolute paradise for nature lovers.
This wonderful 4 night safari retreat not only cherishes the wild dolphins but also invites you to take meditative long walks on an untouched beach; savour delicious cuisine; celebrate the local school children; explore the nearby Latino African village and learn about their wonderful culture, indulge in the healing vibrations of a sound Journey, explore your body-mind-spirit in daily sea-view YOGA and at the end of a soul-fulfilling day; luxuriate in the white cotton sheets of your beautiful safari tent with the sound of the waves lapping nearby!
After a deeply nourishing ocean immersion we will make our way back to Durban for a sunset river cruise. In Durban we will once again stay at the luxurious Goble Palms – for two nights – you will lavish in a decadent full day of pampering at the exquisite Mangwanani African spa.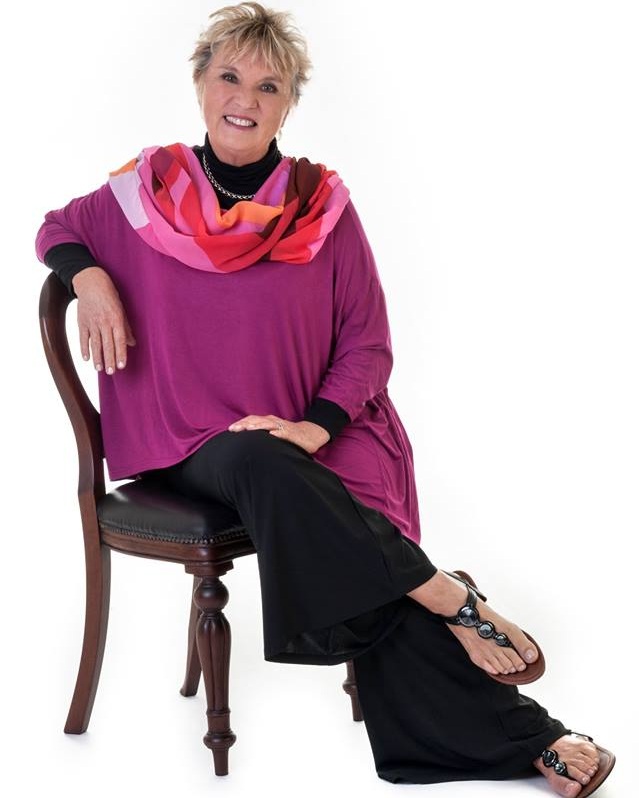 Affectionately known as the 'Universal Foot Lady', Chris Stormer-Fryer, is renowned globally for her innovative and pioneering spirit. Her more wholistic approach to healing makes sure that natural remedies keep pace with the phenomenal strides of human evolvement.
A sought after keynote speaker and presenter in Natural Healing and Health, Chris is considered a world authority in these subjects. Having appeared in numerous international newspapers and magazines, as well as being a popular guest on television and radio worldwide, Chris considers it to be an absolute honour and privilege to have any opportunity to share the fascinating Universal insights – entrusted to her – far and wide.
Chris realizes that her soul journey is only just beginning, despite having already encouraged thousands of individuals worldwide to 'stand on their own two feet'!
As the demand for more books and courses increases, Chris is delighted to share the wealth of universal knowledge that certainly adds incredible value to the meaning of life.
This amazing lady also loves swimming with wild dolphins and whales – for several years she facilitated dolphin swims in Hawaii, but now only does so with Courtney Ward, of Halo Gaia, in Mozambique – together they host the 'Magical Dolphin Safari'. Also passionate about sharing the ancient wisdom and timeless beauty of Africa, Chris – along with husband John – host 'African Soul Safaris' at their enchanting Country Estate in the Waterberg – known to be one of South Africa's best kept secrets!
Every year Chris enthusiastically shares on-going insight into healing and health, bringing mind, body and spirit to life in a meaningful, light-hearted manner. With the current acceleration of Universal energies deliberately throwing individuals 'off their feet', many believe they must have been 'out of their minds' to ever have 'set foot on earth'! Yet this is an exceptionally exciting, albeit confusing and frustrating, time to be on this amazing planet. It's a privilege to be a part of the rapid changes presently taking place. Chris, a vibrant source of energy, is notorious for her fabulously up-beat and innovative presentations. The only way to find out more is to attend one her hugely popular presentations somewhere in the world.
Essentially a performer in the great arts of the divine', Courtney is a talented artist, actor and musician. She is especially gifted in her spontaneous ability to apply her artistic gifts and musical talents to a group dynamic in aid of personal transformation and creativity. Since 1999 Courtney has worked passionately and intensively with the resident pod of Inshore Bottle Nose dolphins of Southern Mozambique as Halo Gaia's owner, Ponta Malongane`s Ocean Safari guide, leading Dolphin Swim Facilitator and data collector. Through her intimate relations with the dolphins, her love of people and her love of the ocean, Courtney offers an extraordinary Ocean Awareness program.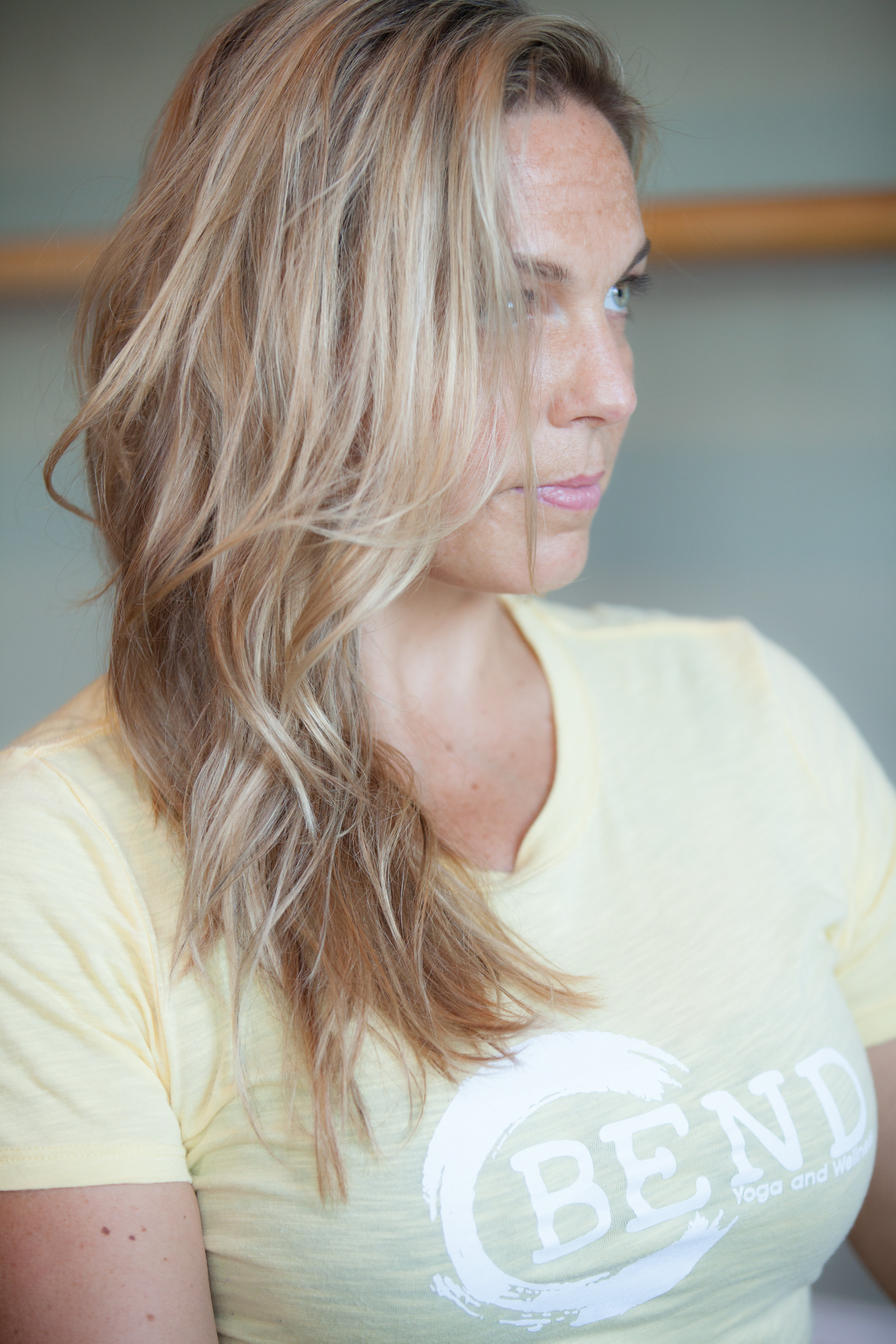 Owner of Bend Yoga and Wellness, linking up with two amazing souls for what is sure to be the most epic experience of your life. What are you waiting for?